Home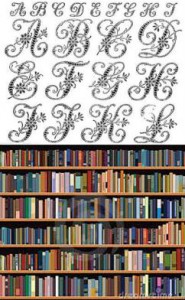 WordFamous is a new age literary advisor, passionate about improving the literary scenario in India.
The literary market in India is growing and Indian authors are making their mark with successful titles at increasing rates. Rising education levels and deeper media (mainstream and social) penetration are generating greater interest in books and we are beginning to see Indian writers writing on diverse subjects.
Book publishing industry has responded well to these opportunities but there are still miles to cover. Readership, diversity and quality of books can be improved in India to reach global standards. Aspiring authors often find it difficult to get guidance on refining their work, finding publishers and reaching out to maximum readers.
WordFamous aims to nurture and guide budding authors in completing a successful journey from idea to recognition.