Our CEO Dipti Patel at the launch of "Traditional diets for pregnancy and motherhood" at ABP coke studio.
A real gem of a book. So proud of this rich book in terms of story, language, and the message. It is sure to touch you in every way. The book is so well translated by very talented Dr. Jessy. Book is originally written in Malayalam by Shaji Madathil. We are sure it will win all hearts.
---
---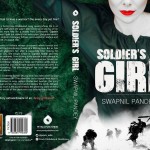 A tale of love, life, laughter, betrayal and war! A para commando falls for a fashionista! A wonderful new book by our author Swapnil Pandey Now on Amazon.
---
Very excited to announce the cover of our new book "Before You Start Up" by Pankaj Goyal
---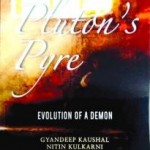 We proudly announce our new book "Pluton's Pyre." Click on the link to read the review.
---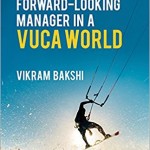 Click on this link to read the review of our author Vikram Bakshi's new book, 'The Forward-Looking Manager in a VUCA World.